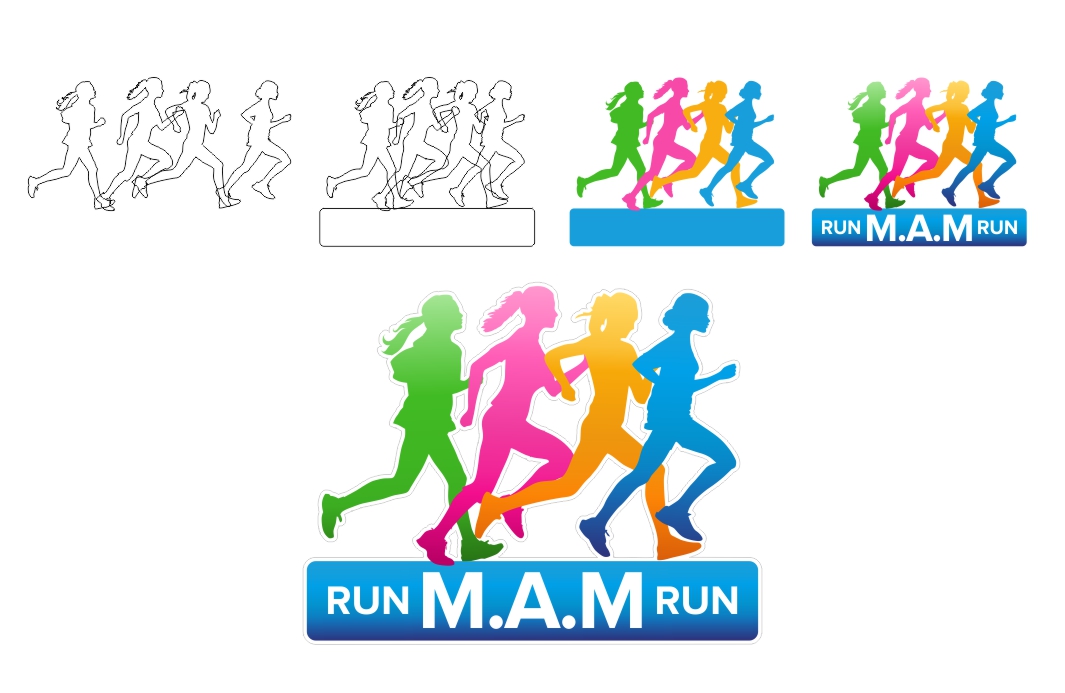 Graphic Design
Our in house design department can create your artwork from scratch using both traditional and modern methods. They will take your job from concept to the final image, ready to be imprinted on your product of choice!
UCW's creative team are brand experts and will uphold the integrity of your brand, keep the quality consistent and the designs innovative. We respect the importance of your brand and will produce the highest quality artwork for your products.
Our hardware and software are always up to date with the latest technology. Our designers' years of creative experience will bring your project to a new level of professionalism.
With our own graphic design department, we will take care of all your artwork needs from start to finish.
Contact us today to see what we can do for you!